A letter to Liz Truss and Rishi Sunak asking them to reconsider plans to privatise Channel 4 has been signed by more than 750 UK production companies.
Organised by trade body Pact, the open letter urges the next prime minister to reconsider privatisation, saying it would have a "devastating impact".
The government announced plans to take it out of public ownership this year.
BBC News has asked the Department for Culture, Media and Sport (DCMS) for a comment.
Ms Truss and Mr Sunak have also been asked for their response.
Following his resignation in July, Prime Minister Boris Johnson's replacement – Ms Truss or Mr Sunak – will be appointed by Conservative Party members on Monday.
The letter said: "As independent TV and film production companies, we are deeply concerned about the plans in their current form.
"We know first-hand how Channel 4's unique commissioning model has helped thousands of independent production companies get off the ground, and contributed to building a thriving sector."
It added: "Current plans could have a devastating impact not only on these production companies, but also on the country's levelling-up efforts."
Channel 4 recently won nearly one-third of the prizes at the coveted annual Edinburgh TV awards, and the letter suggested that bringing Channel 4 into private ownership would "enable a new buyer to consolidate production in-house and commission far less from the independent companies we represent".
Pact estimated that this would "lead to a loss of £4.2bn to our thriving independent film and TV sector"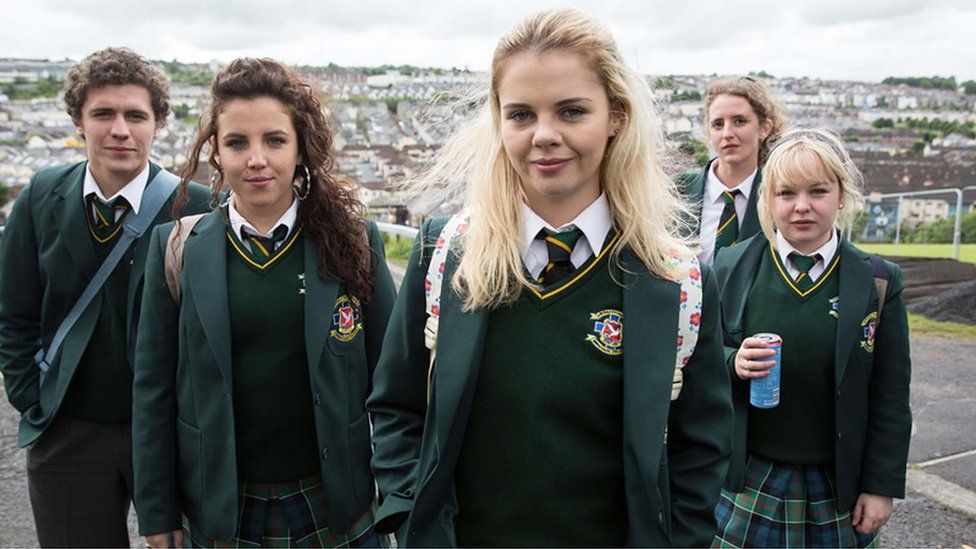 Production companies outside of London would be damaged, it suggested, saying "current plans" would "substantially cut the quota for the level of spend required from Channel 4 in the nations and regions" from 55% to 35%.
In May, Culture Secretary Nadine Dorries defended her decision to privatise Channel 4, arguing it would prevent the network from being too reliant on revenues from advertising.
Channel 4 has objected to the government's privatisation plans, saying it was "disappointing" that ministers had made their decision despite "significant public interest concerns".
Ms Dorries insisted the move would allow Channel 4 to raise investment and that it was "a great time to sell".